The FRCOG Council is the oversight board of the Franklin Regional Council of Governments. Its primary role is to oversee the projects and activities of the FRCOG, adopt policies, and develop and endorse the FRCOG's annual operating budget.
FRCOG Council membership is comprised of one Select Board member or assigned representative from each of the 26 towns of Franklin County, two Regionally Elected members with  three-year terms, and one representative of the Franklin Regional Planning Board, which acts in an advisory capacity on planning issues to the FRCOG.
The Charter that created the FRCOG in 1997 established use of different mechanisms for policy and financial votes:
The Council decides simple policy issues by a majority vote of the quorum present.
A weighted majority vote of the quorum present determines financial questions. Weighted votes are based on a formula that reflects a 10% weight for the Town's share of the county's total population (population of Franklin County ~ 72,000) and a 90% weight for its share of the total membership's equalized property valuation (EQV), based on the latest figures available from the Massachusetts Department of Revenue.
The FRCOG Council has the following subcommittees:
Special Committees as needed
The Franklin Regional Planning Board (FRPB) is an advisory board of the FRCOG. The FRPB addresses critical planning issues impacting towns and the region and makes recommendations to the FRCOG Executive Committee.
Linda Dunlavy
Executive Director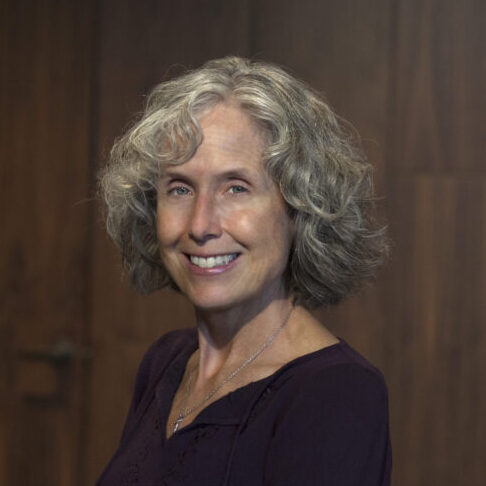 Rebekah Boyd
Administrative Services Coordinator
Ashfield
Paul McLatchy
Bernardston
Stanley Garland
Joel Cole, alternate
Buckland
Heather Butler
Barry Del Castilho, alternate
Charlemont
Vacant
Colrain
Kevin Fox, Council Clerk/Secretary
Joe Kurland, alternate
Conway
Philip Kantor
Deerfield
Trevor McDaniel, Council Chair
Kayce Warren, alternate
Erving
William Bembury
Bryan Smith, alternate
Gill
Greg Snedeker, Council Vice Chair
Greenfield
Roxann Wedegartner
Danielle Leterneau, alternate
Hawley
Will Cosby
Hussain Hamdan, alternate
Heath
Brian DeVriese
Leverett
Tim Shores
Leyden
Michele Giarusso
Monroe
Carla Davis-Little
Marcella Stafford-Gore, alternate
Montague
Richard Kuklewicz
Steve Ellis, alternate
Michael Nelson, alternate
Chris Boutwell, alternate
New Salem
Vacant
Northfield
Bee Jacque
Alexander Meisner, alternate
Orange
Andrew J. Smith
Rowe
Vacant
Shelburne
Bob Manners
Andrew Baker, alternate
Shutesbury
Ellen McKay
Rita Farrell, alternate
Rebecca Torres, alternate
Sunderland
Tom Fydenkevez
Warwick
Alan Genovese
Wendell
Michael Idoine
Daniel Keller, alternate
Glen Johnson-Mussad, alternate
Whately
Brian Domina
Regionally Elected
Jay DiPucchio
Regionally Elected
Jane Peirce
Franklin Regional Planning Board Appointee
Emily Johnson
Organizing Documents
Quarterly Updates