Every town in Massachusetts is required under federal law to have a local emergency planning committee to address procedures to deal with hazardous materials ("hazmat") emergencies, meet right-to-know requirements, and encourage community awareness. In 2000, all 26 Franklin County towns opted into a regional emergency planning committee and elected an "all hazards" approach to emergency planning. This approach addresses planning for hazmat emergencies as well as other natural, technological, and man-made events that call for a similar inter-town, inter-disciplinary response.
The full REPC, consisting of representatives from fire, law enforcement, education, media, public health, public works, emergency management, emergency response coordinators, selectmen, conservation commissions, emergency medical services, healthcare, industry, and transportation holds meetings quarterly. It's Planning/Training Subcommittee and Steering Committee meet on an as-needed basis.
Reporting Tier II Facilities in Franklin County
Tier II reports must be submitted using the EPA's Tier2 Submit software, saved as a .t2s file, and emailed to [email protected] by March 1. Reports are to include updated floor plans indicating storage locations of hazardous materials, location of water supply for firefighting, and any other pertinent site safety information.
The Tier II filing fee is $200 for companies with up to five sites and $250 for those with six or more sites in Franklin County. If you submit a Tier II report voluntarily, but have no reportable chemicals on site, there is no fee.
For additional information about Tier II facilities within the county, or for assistance submitting a report for your facility, please email [email protected] or call Nick Licata.
Franklin County Regional Emergency Planning Committee Contacts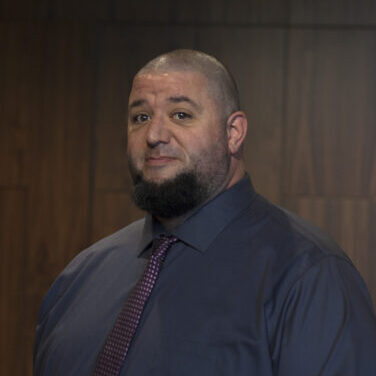 Nick Licata
Emergency Preparedness Planner
Chief Phillip Wonkka, Co-chair
Erving Fire Dept./EMD
Chief Herb Guyette, Co-chair
Buckland/Shelburne Fire District