If you're a homeowner, landlord, or renter in Franklin County, Power House Energy Consulting (PHEC) staff are available to help you determine how to best utilize Mass Save Programs, Massachusetts Clean Energy Center rebates, and discuss clean energy options for your home. Leveraging these programs may help lower your heating and cooling bills over time. Check out their new clean energy consulting services and contact us to learn more!
Limited spots are available for this program – FRCOG is still accepting sign-ups as of 1/19/23. We will update this page when the program is full.
What to expect when you sign up
PHEC staff will work with you to determine which technologies are right for your home, and how you can maximize energy savings. Contact FRCOG to set up a site visit so they can learn more about your needs and interests.  After the assessment, they'll provide the following:
An evaluation for your home that includes installation costs, energy savings, maintenance costs, and your calculated payback period
Information about available rebates and financial incentives for upgrades & installations
Determine your eligibility
Check out the flyer at the top of this page for income limits. If your household or your tenants fall within the income limits, you may be eligible for a variety of energy efficiency and clean energy incentives and rebates.
Call or email Allison to get started:
Phone: 413-774-3167 x136
Email: [email protected]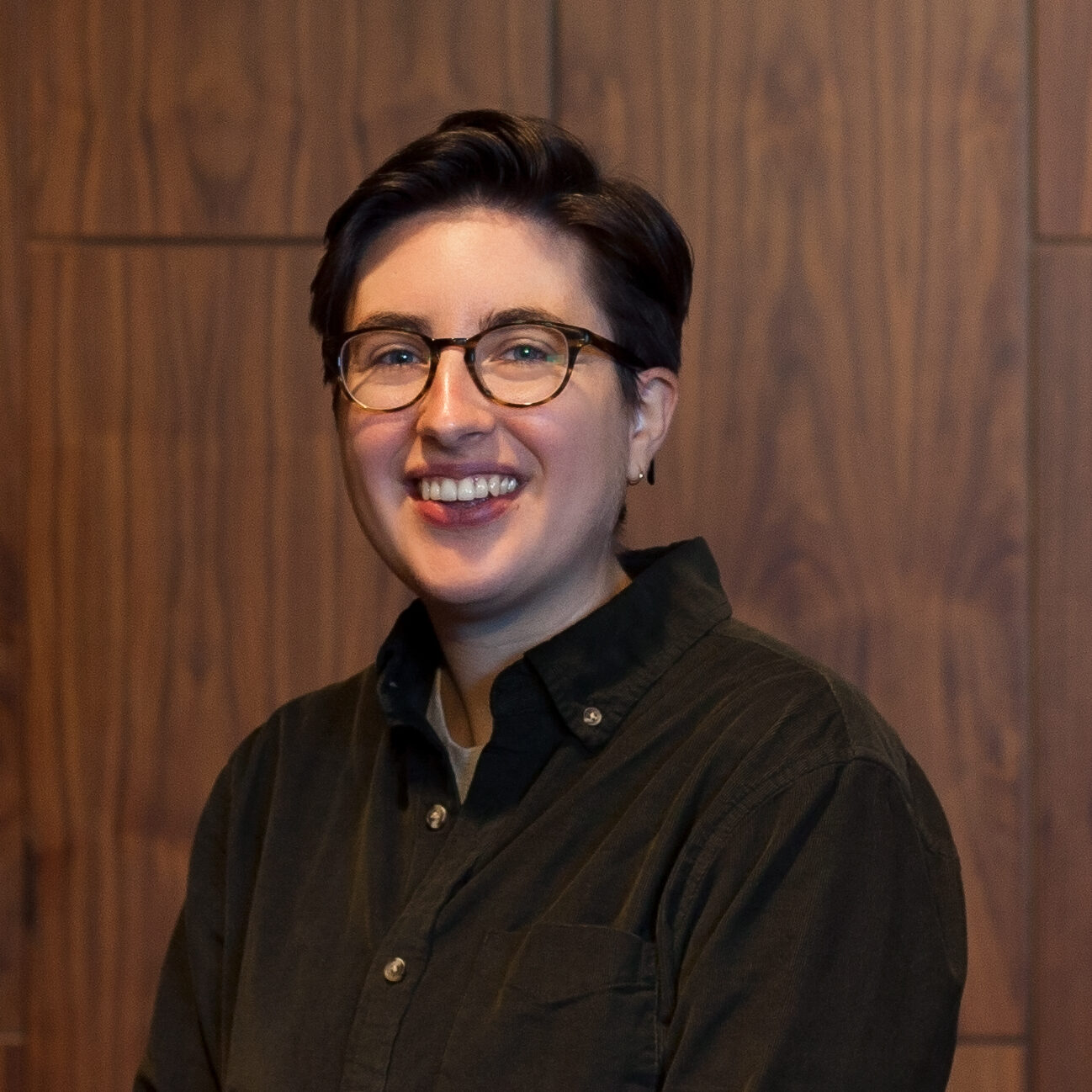 Allison Gage
Sr. Land Use and Natural Resources Planner