Welcome to the Cooperative Public Health Service Online Permitting Portal
You can use this system to:
apply for public health permits and licenses
request a septic inspection
submit a septic plan for review
schedule a perc test
The system serves businesses and residents in the towns of: 
Bernardston
Buckland
Charlemont
Colrain
Conway
Gill
Hawley
Heath
Leyden
Monroe
Rowe
Shelburne
Before beginning, please note:
In Bernardston and Conway you can apply for all permits except Title 5 and Private Wells — contact Dave Powers of the Board of Health in Bernardston for this work and Carl Nelke, Health Agent, in Conway.
Google Chrome and Mozilla Firefox are the recommended browsers for accessing the PermitEyes application software. Due to Microsoft's limited support of Internet Explorer (IE), PermitEyes may no longer be compatible with some versions of Microsoft Internet Explorer.
For your convenience, you may pay for your permit online.  The bank that processes our permit fees is UniBank, and their on-line payment division is called UniPay Gold.  You may pay for your permit with either a checking account or debit or credit card.  There is a convenience fee for the use of any of these options.  However, convenience fees are much higher for credit cards than checking accounts due to credit card company rules.  The convenience fee for paying through a checking account is only 25 cents.  View full details on debit and credit card charges.
Randy Crochier
Health District Program Manager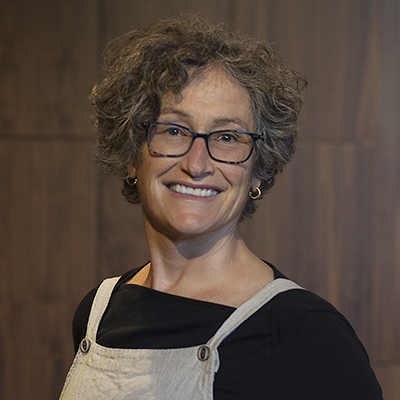 Liz Jacobson-Carroll
Public Health Permitting and Training Coordinator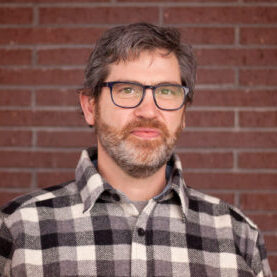 Kurt Schellenberg
Regional Health Agent