1 event,
Local boards of health, health agents, public health nurses and town administrators are welcome at this monthly check-in on public health issues and resources. This month's meeting is a follow up to the release of Massachusetts' first local public health performance standards and workforce credential standards. These new standards apply to anyone in a Public…
1 event,
The Franklin County Transportation Planning Organization (FC TPO) will meet virtually on Tuesday, November 28th, 2023 at 12:00 p.m. Please contact Beth Giannini [email protected] for additional information. Thank you. FCTPO…
2 events,
The November 30, 2023 meeting of this workgroup will feature a presentation on the region's Student Health Survey. Contact Jen Audley for more details about this online meeting.
CPHS Oversight Board Agenda 2023.11.30 Join Zoom Meeting https://us02web.zoom.us/j/87303216434?pwd=SGRkNmFtTktXU2NMNVMvMmZ2OGhidz09 Documents referenced: CPHS Ov Brd Minutes 2023.10.26 Budget overview presentation Permit Fee History Contact Tracing Grant Budget Report Nov 2023 Core…
1 event,
The Citizen Planner Training Collaborative is a collaboration of citizens, nonprofit organizations and government agencies dedicated to providing essential and advanced training to citizen and professional planners involved in municipal…
2 events,
check back here for registration link
Click here for the FRPB Executive Committee 12/4/23 meeting agenda.  This meeting will be held virtually. Please see agenda or contact [email protected] for Zoom information.
1 event,
In order to receive an email copy of the bid in PDF format and any subsequent addenda or notifications, please use the request form below.  The bid will be automatically…
4 events,
FCECS Agenda for 2023-12-7 Draft - FCECS Minutes 2023-9-21 Join Zoom Meeting https://us02web.zoom.us/j/88553919407?pwd=dWRqdlRtZFJ5S3F0WmJkODQ0dFR6dz09 Meeting ID: 885 5391 9407 Passcode: 341720 One tap mobile +13052241968,,88553919407#,,,,*341720# US +13092053325,,88553919407#,,,,*341720# US Dial by your…
1 event,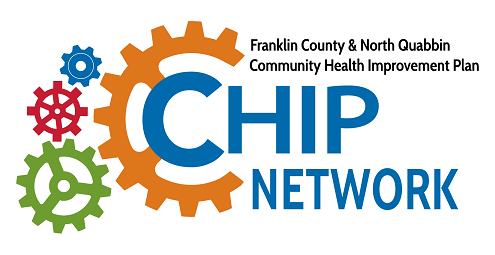 December 12, 2023 meeting of the leadership group for the Community Health Improvement Plan (CHIP) Network for Franklin County and the North Quabbin.  Visit: https://frcog.org/boards-committees/chip-steering-committee/ for more information.  Contact Phoebe…
2 events,
The December 13, 2023 meeting of the Healthy Eating/Active Living Workgroup will be the last gathering for the group that has focused on transportation, open space and recreation, Mass in…
Join Lead Public Health Trainer Bru Dupras to learn the basics of the tanning code. Topics will include the required signage and recordkeeping, inspection process, and application process. Printable version…
1 event,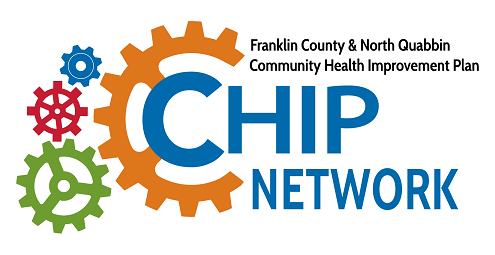 December 15, 2023 meeting of the Community Health Improvement Plan (CHIP) Network for Franklin County and the North Quabbin. The CHIP Network meets several times each year to hear updates from the CHIP work groups and to learn from people who are interested in making our region a healthier, more equitable place to live, work,…
1 event,
December 20, 2023 meeting of Community Supports for Young People, a workgroup co-sponsored by the Communities That Care Coalition and the Community Health Improvement Plan (CHIP).  This is an online…
1 event,
In order to receive an email copy of the bid in PDF format and any subsequent addenda or notifications, please use the request form below.  The bid will be automatically…