The Franklin Regional Council of Governments (FRCOG) operates twelve programs with more than 40 staff. We work with state and federal agencies and legislators to ensure that policies, programs, and funding benefit our rural area. We are actively involved in regional economic development and environmental protection efforts; statewide policy development; and provide direct services to member towns.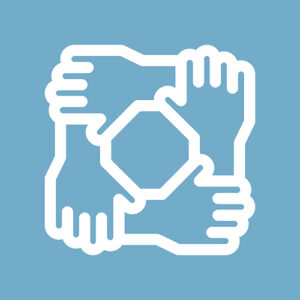 The FRCOG works to represent the needs of the region with one voice, and the scale of our advocacy changes according to need. Our advocacy may focus on specific issues or a particular project, or address the best interest of a sub-region in the county, the needs of Franklin County overall, or the needs of rural communities throughout the Commonwealth.  We often advocate for the needs of Franklin County, both at the state  and federal levels, through partnerships with other mission-driven organizations.
Climate Resilience & Land Use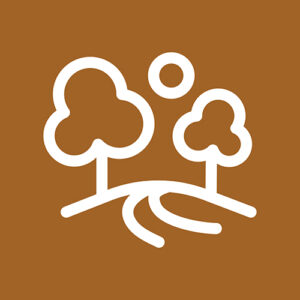 Climate resilience is the ability to anticipate, prepare for, and respond to hazardous events, trends, or disturbances related to climate. Improving climate resilience involves assessing how climate change will create new risks and alter current risks, and then taking steps to better address them. The FRCOG provides technical assistance and planning to our member municipalities in planning with respect to land use in a way that protects our environment, conserves natural resources, and provides for community needs, such as transportation, housing, recreation, as well as municipal vulnerability preparedness, hazard mitigation and green energy.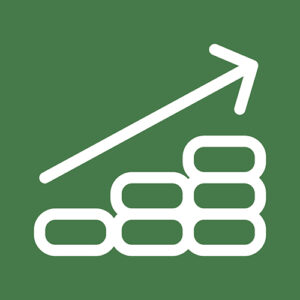 Economic development refers to the processes by which the economic well-being of a region is improved, ranging from supporting new and existing businesses to developing greater economic opportunity in the region. FRCOG economic development activities support area businesses and municipal downtowns or centers to thrive and expand through collaboration with strategic partners such as the Franklin County Community Development Corporation, or the Chamber of Commerce. We also focus on regional efforts that stimulate the economy by addressing large-scale infrastructure processes.
FRCOG's Emergency Preparedness efforts increase capacity for emergency response through preparedness activities including planning, training, and exercising at all levels of local government and healthcare. The FRCOG does this through the Western Region Homeland Security Advisory Council (WRHSAC), and the Emergency Preparedness Program.
Shared Municipal Services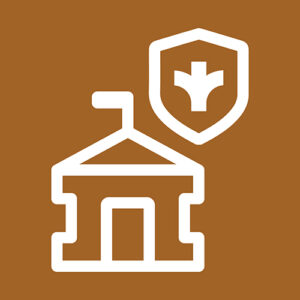 As a Council of Governments, the FRCOG creates shared services programs that allow our member municipalities to achieve efficiency by sharing resources, such as our Town Accounting Program, our Franklin County Cooperative Inspection Program, and our Cooperative Public Health Service. Similarly, the FRCOG offers municipal services such as collective procurement and bid services, that member towns can access as needed.
Transportation touches all our lives every day, whether you are driving to the store, biking to school, taking the bus to work, or navigating curbs and sidewalks on foot or with an assisted mobility device. We know that for you and our communities to thrive, we need transportation that is safe, efficient, and equitable.