The Communities that Care Coalition, staffed by our Partnership for Youth, has a 5-year grant to address racial justice in our region's school districts.
This collaborative project is designed to:
Improve school climate
Make disciplinary policies and enforcement more equitable
Reduce teacher/administrator bias
Reducing bullying
Make curricula more attentive to racial justice,
Improve school connectedness, particularly for students of color
Action Items
A review of national best practices in school-based racial justice work.
A focus group process with students and interviews with teachers, counselors, and school administrators to assess and map out current practices, strengths, weaknesses, readiness, and opportunities in local schools.
Generation of district-level reports for each school district paired with a regional-level report. The now-available regional report highlights light local and national best practices, local data on racial equity, and local opportunities for improvement.
Priority action steps identified and taken by the Regional School Health Task Force and the Racial Justice Workgroup based on the report findings.
Adopt and implement best practices – moving forward, the Regional School Health Task Force, Racial Justice Workgroup, and Youth Leadership Initiative will work with local school administrators and community partners to have schools/districts adopt and implement prioritized best practices.
5-Year Outcome Goals
At least 10 significant new policies, programs, or practices to advance racial justice adopted by at least 5 local schools as a result of this project.
At least 10% reductions in disciplinary incidents for youth of color and at least 10% reductions in the "suspension gap" in our school districts, as reported on Massachusetts Department of Elementary and Secondary Education School and District Profiles.
Significant improvements for students of color regarding experiences of school climate, including at least 10% more favorable responses to questions related to race and equity on the Student Health Survey.
At least 10% fewer youth of color presenting as at risk of youth substance use and mental health problems because of "low commitment to school" as measured by the seven-question scale (from the national Prevention Needs Assessment Tool) on the Student Health Survey.
At least 10% fewer youth of color reporting symptoms of depression and anxiety on the annual Student Health Survey.
At least 10% fewer youth of color reporting having first used alcohol, tobacco, or marijuana before age 13 on the annual Student Health Survey.
A decrease by at least 10%in the gap between white students and students of color on the survey measures listed above.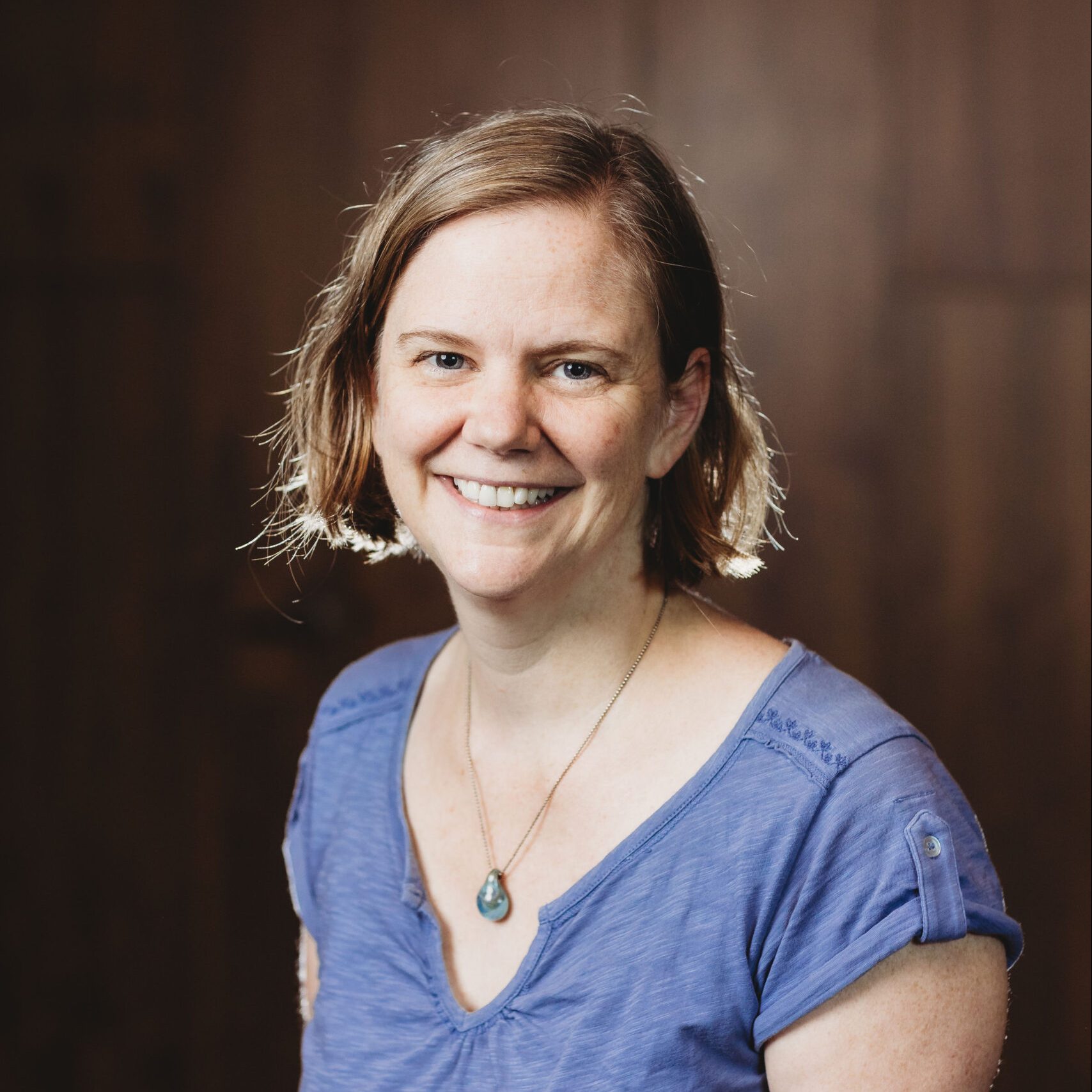 Kat Allen
Coalition Coordinator
x119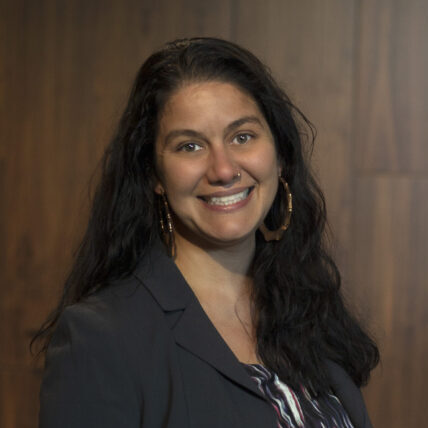 Leigh-Ellen Figueroa
Health and Equity Programs Coordinator
x107
Keyedrya Jacobs
Community Engagement & Program Associate
x155
Rachel Stoler
Community Health Program Manager
x121