By 2030 one in 5 people in the in US will be age 65 or older.  In Franklin County this demographic shift is particularly rapid; while in 2010 only 15% of the local population was over age 65, by 2030 that number will be 34% of the population, in contrast to 22% of the Commonwealth's population.  Some Franklin County communities are already at or above this percentage. The FRCOG works to assist member towns in planning for this demographic shift.
This change in the makeup of our towns is a call to action to re-think all aspects of our communities, from the physical environment like benches, ramps, and housing, access to supports like home care, socialization, and vaccination to how we conduct municipal business.
National and state models are guiding the work of analyzing needs and setting regional priorities for our changing communities. FRCOG staff worked with Life Path to conduct a regional needs assessment for older adults in Franklin County and the North Quabbin region. The final report on this survey will be available in late fall 2022, and communities will be discussing how to act on its recommendations, and on the findings from their towns, for the coming year.
This work is funded through a variety of sources, including the Massachusetts Community Health and Healthy Aging Funds, Mass In Motion, District Local Technical Assistance, and the towns of the Cooperative Public Health Service health district.
Meg Ryan
Regional Public Health Nurse
Rachel Stoler
Community Health Program Manager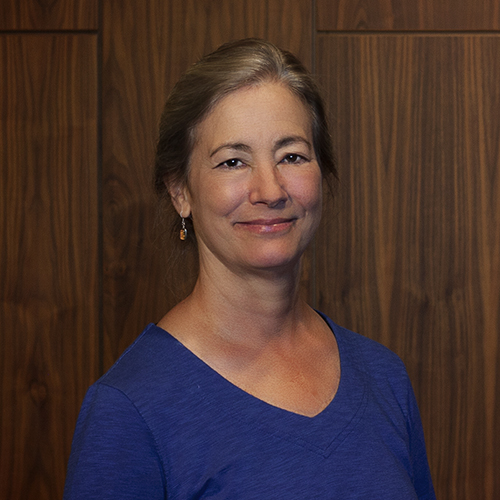 Lisa White
Regional Public Health Nurse