In 2019, FRCOG was awarded funding by the Department of Energy Resources (DOER) through the Affordable Access to Regional Coordination (AARC) Program to increase local-level knowledge of clean and efficient energy technologies and incentive programs, and remove barriers and improve access to clean and efficient energy technologies for the low-income population. Using this grant funding, FRCOG has created a web resource of information on clean energy programs available in Franklin County.
Enhanced energy efficiency and clean energy technologies can reduce your dependence on fossil fuels for energy generation. Benefits to you in your home and community include:
Lower your energy costs now and for the future
Safeguard your property from rising energy costs in the future
Reduced greenhouse gas emissions, the main cause of global warming and climate change
More local jobs
Improved health, safety, and comfort
Several programs can help make clean energy more affordable for residential customers in Massachusetts. Information regarding offerings, eligibility requirements, and the first step for customers is available regarding each of the following topics:
Energy Efficiency
Clean Energy Technologies for your Home
Clean Energy Technologies for your Car
Energy Bill Assistance
Clean Energy Consulting Services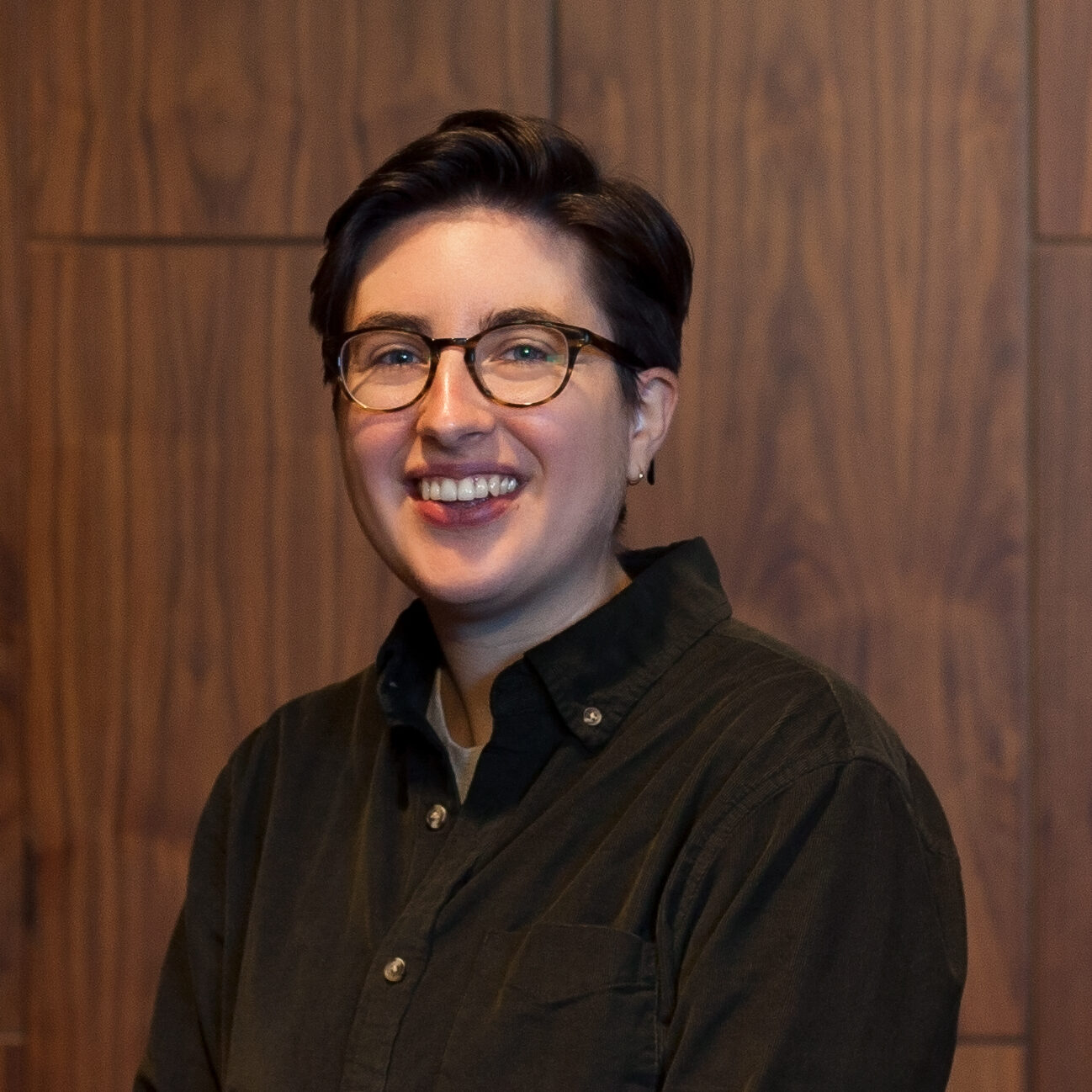 Allison Gage
Sr. Land Use and Natural Resources Planner
x136
Peggy Sloan
Director of Planning & Development
x133
On June 23, 2022, Sally Pick hosted a training to review new energy related rebates and incentives available for low-income households (and landlords of low-income tenants) available from Mass Save and Mass CEC, as well as other funding opportunities that may soon be available as a result of the 2021 Climate Roadmap law, the 2025 & 2030 draft MA Clean Energy & Climate Plan, and others. A recording, presentation slides, and a resource sheet summarizing the training are available below.