Untreated, unmanaged stormwater, along with shifts in river pathways due to natural or human causes, are all part of a complex set of stressors impacting our rivers and their watersheds. Climate change–increased heat, increased annual precipitation, and more frequent droughts–increases the negative impacts of all these stressors. By working at the watershed scale with towns in Franklin County, FRCOG Planning Staff help to not only improve the climate resiliency of each town, but over time, create more resilient watersheds.
Examples of climate resilient rivers and watershed projects include river corridor assessment and mapping, analysis of potential sources of pollution in a watershed, watershed management plans, and zoning bylaw updates. Other projects focus on innovative technologies and techniques that mitigate impacts to resource areas, particularly water resources. Examples of projects include river restoration and flood mitigation projects, and the planning and implementation of stormwater management and climate change adaptation projects.
Climate resilient stormwater management practices in a rural area like Franklin County are an essential component of efforts to preserve natural resources, protect critical transportation infrastructure, and foster sustainable growth and development.
Learn more about healthy and climate resilient rivers by navigating through this StoryMap.
The Toolkit can be used by state agency staff, communities and landowners in the Deerfield River Watershed and across the…
A Framework for Resilience is the first watershed-based climate change resiliency plan in the Commonwealth.  The Deerfield River Watershed includes all…
These reports provide a summary of the road-stream crossings (culverts and bridges) in the towns linked below that are considered…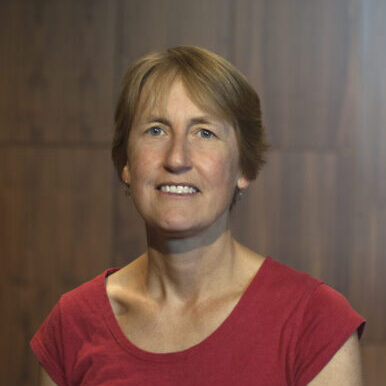 Andrea Donlon
Sr. Land Use/Natural Resources Planner
x127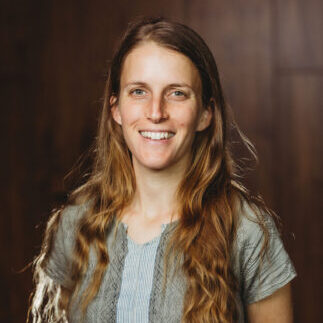 Tamsin Flanders
Land Use and Natural Resources Planner
x157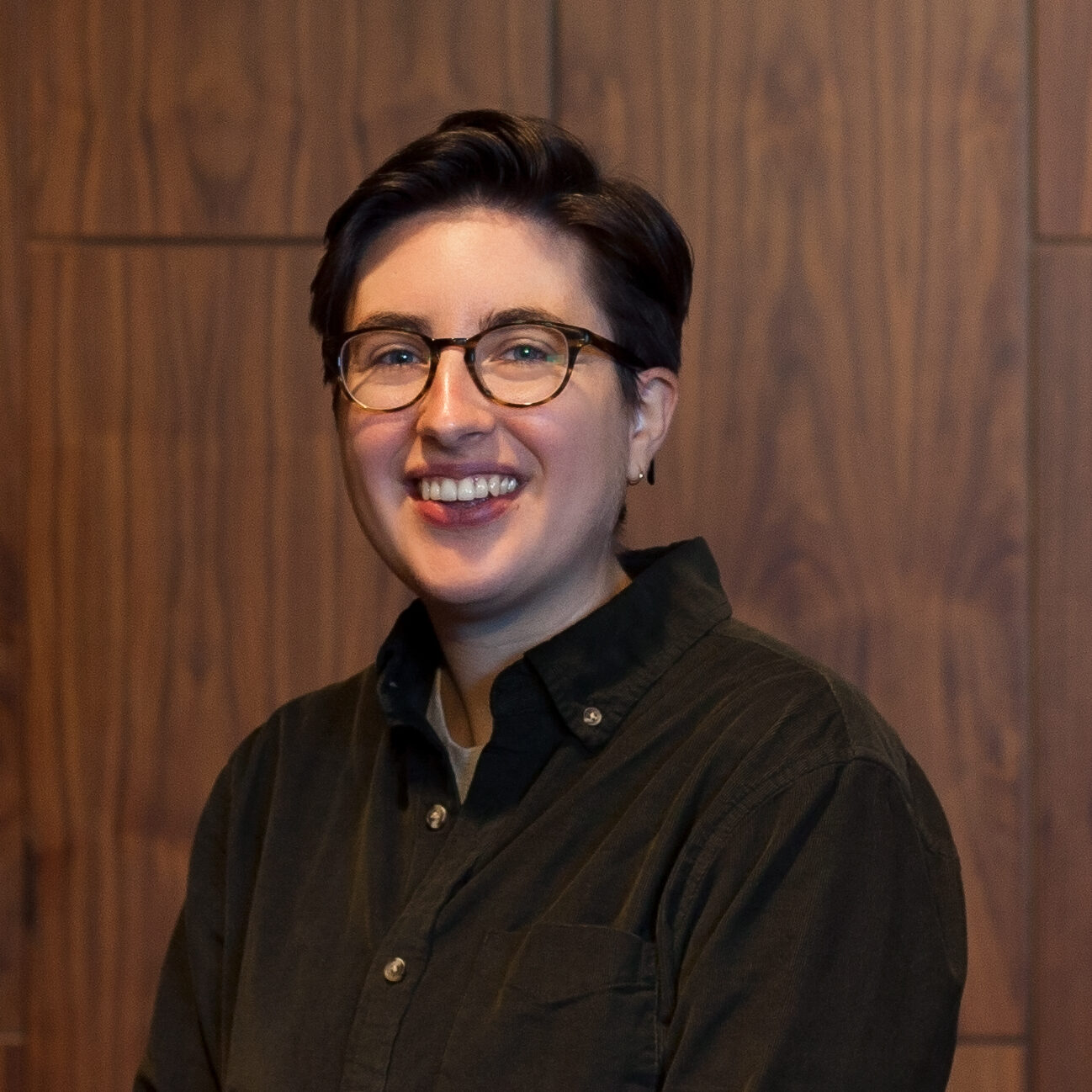 Allison Gage
Sr. Land Use and Natural Resources Planner
x136
Kimberly MacPhee, P.G., CFM
Land Use & Natural Resources Program Manager
x130