Information and resources regarding COVID-19 prevention and treatment in Franklin County.
What To Do If You Test Positive or Were Exposed to COVID-19
Read up-to-date guidance at from the MA Department of Public Health on what to do if you test positive or were exposed. Check out this Covid-19 Quick Reference Guide.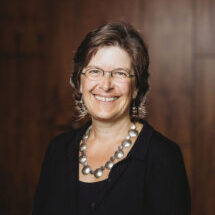 Phoebe Walker
Director of Community Services
x102