The Federal Energy Regulatory Commission (FERC) licenses for five hydroelectric projects on the Connecticut River expired in 2018. Two projects are located in Franklin County – the Northfield Mountain Pumped Storage Project and Turners Falls Project, both owned by FirstLight.
A FERC license outlines the conditions under which the project can operate and includes requirements to protect, mitigate, or enhance environmental resources impacted by the project. The FERC licenses will be valid for 30-50 years.  An important component of the FERC license is the 401 Water Quality Certificate that MassDEP issues for the projects.
The FRCOG is actively involved in the relicensing process, working with stakeholders to voice our concerns to FERC, MassDEP and FirstLight about the severe bank erosion, loss of prime farmland and impacts to habitat for rare and endangered species caused by the operations of these projects. The Connecticut River is an American Heritage River and our country's first National Blueway–it is a treasured natural and cultural resource.
The FERC relicensing process is a once in a lifetime opportunity to provide visionary stewardship for the river for the next 50 years and beyond.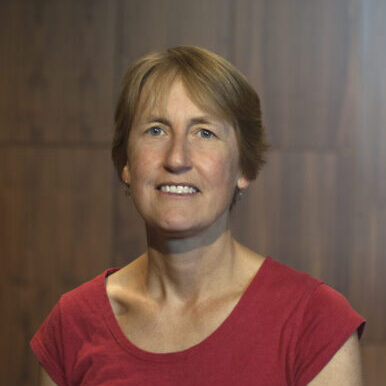 Andrea Donlon
Sr. Land Use and Natural Resources Planner
Kimberly MacPhee, P.G., CFM
Land Use & Natural Resources Program Manager
Peggy Sloan
Director of Planning & Development