The Western Region Homeland Security Advisory Council was proud to offer our inaugural First Responder Mental Health Resilience Conference in October of 2022.
This exciting virtual experience provided leading-edge approaches to foster mental health resilience in first responders. The conference series ran every Thursday in October 2022 from 10:00am to 2:30pm.
Each day included a featured subject matter expert speaker and practical and applicable skills workshops specifically tailored for first responders. Conference materials are available below.
Raine Brown
Homeland Security Program Manager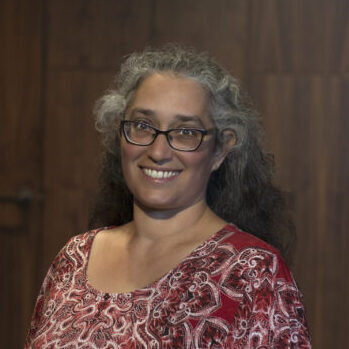 Rachel Mason
Homeland Security Program Assistant
From: Dr. Stephen Porges and Local First Responders Discuss Polyvagal Theory Applied to Mental Health (Oct 6, 10:15-11:45 am)
From: Deb Dana, Polyvagal Theory in Practice (Oct 6, 12:00-1:00 pm)
From: Stephanie D'Angelo, Be the Calm in the Storm: Polyvagal-Informed Embodied Mindfulness (Oct 6, 1:30-2:30 pm)
From: Rollin McCraty, Maintaining your Composure in the Midst of Chaos and Confusion (Oct 20, 10:15-11:15 am)
From: Jennifer Hart, Creating Calm in Chaos (Oct 20, 11:30 am – 12:30 pm)
From: Dr. Rita Nakashima Brock, Recognizing and Addressing Moral Distress and Moral Injury in First Responders (Oct 20, 1:00-2:30 pm)
From: Tom Greenhalgh, Enhancing My Personal and Professional Skills for Enhanced Wellness and Resiliency (Oct 27, 11:30am to 12:30pm EDT)
From: Robin Carnes, Healthy Sleep: Your #1 Resilience Skill (Oct 27, 1:00-2:00 pm)