The CPHS Regional Health Agents work to ensure safe food for residents and visitors of our member towns through regular inspections, educational programs and policy creation. We inspect restaurants, bed and breakfasts, schools, farmers markets, home kitchens, farm stands, and temporary food establishments at fairs and festivals.
The CPHS Health Agents ensure food safety through inspections of:
Temporary food establishments like trucks and fair food vendors
Home Kitchens
Bed and Breakfast Establishments
Schools
Farmers Market vendors who are selling anything other than whole, uncut fresh fruits and vegetables and eggs
Health Agents inspect food establishments to make sure they are clean and are following guidance on how to keep food the correct temperature, and how to prevent contamination.  To guide this work, the CPHS Oversight Board and each member Board of Health has adopted a food inspection policy.
Staff also hold Food Safety Certification trainings a few times a year (ServSafe, Choke Saver, and Food First Aid) to support our local workforce. Contact any of the agents to be put on a waiting list.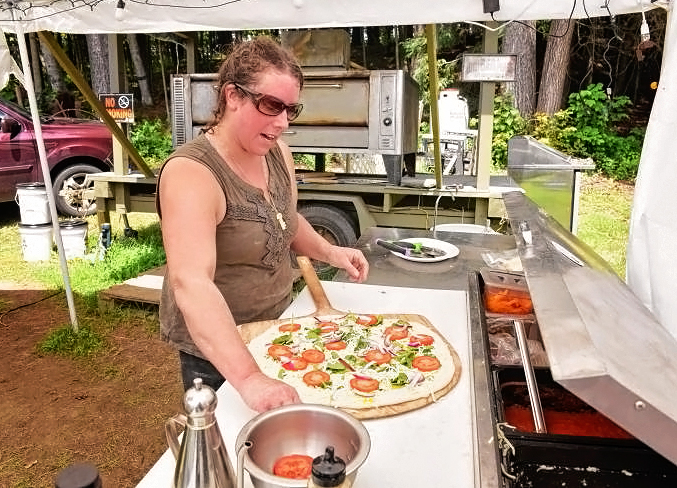 Randy Crochier
Health District Program Manager
Kurt Schellenberg
Regional Health Agent
Jasmine Ward
Regional Health Inspector