Using grant funds from an U.S. Economic Development Administration (EDA), FRCOG hired the consulting firm Tighe & Bond, Inc. to review records, interview system operators, collect Geographic Information System (GIS) data, and assess systems county-wide. The Study included assessments of 18 public water systems (serving areas in 15 municipalities) and 15 public wastewater facilities (serving areas in 13 municipalities). In addition, the Study evaluated three village centers without public water systems and three village centers without wastewater systems that are in need of such systems.
Due to file size, this version of the 2022 Franklin County Water and Wastewater Study (PDF, 584 kb) includes only the Table of Contents, Executive Summary, Project Intent, and Conclusion sections.
For more information about this Study, please contact Jessica Atwood.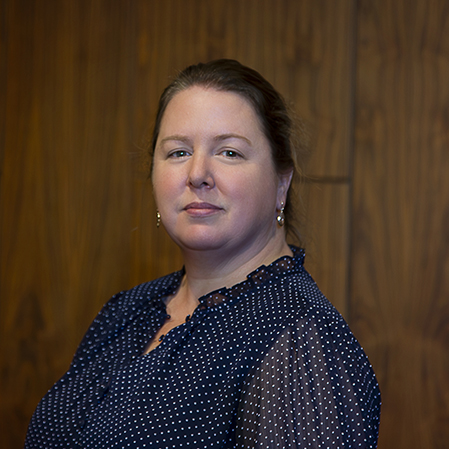 Jessica Atwood
Economic Development Program Manager
Peggy Sloan
Director of Planning & Development