The Franklin-Hampshire Public Health Field Training Hub, hosted by the Franklin Regional Council of Governments, is one of ten statewide training hubs funded by the MA Department of Public Health (DPH). Central trainers at the state level will provide local environmental health staff with a standardized, consistent set of inspection classroom trainings, including food, housing, camp, pool, septic, and soil inspection trainings. Once those are complete, local inspectors can get field training from the FRCOG. FRCOG will also provide support and capacity building opportunities to Board of Health clerks in the two counties.
The Franklin-Hampshire Field Training Hub covers 51 municipalities, primarily in Franklin & Hampshire Counties, with some communities in Worcester & Hampden Counties. The regional field training hubs are a cornerstone of the DPH's Office of Local and Regional Health's Workforce Development initiatives to strengthen the competencies and capacity of the local public health workforce to not only meet the current Performance Standards, but to develop leaders in transforming the local public health system.
Trainings hubs will follow a 3-tiered model that includes basic self-paced on-line training modules, in-depth knowledge-based competency development in the classroom, and hands-on competency and skills development in the field.
Credentialing Information
The MA Office of Local and Regional Health (OLRH) has adopted the National Environmental Health Association's (NEHA) Registered Environmental Health Specialist/Registered Sanitarian (REHS/RS) exam as the required exam for the Massachusetts Registered Sanitarian credential. Read more about the exam, and find answers to frequently asked questions regarding MA credentialing below.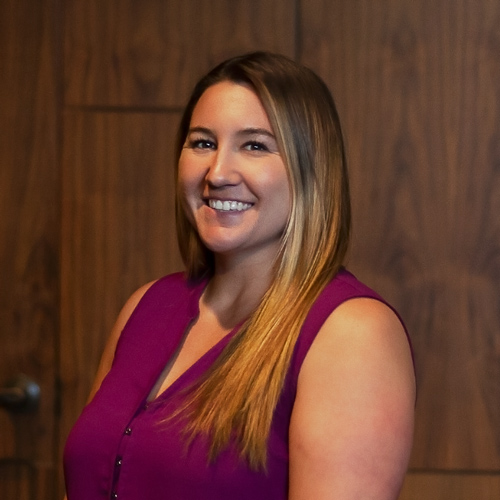 Bri Dupras, REHS/RS
Lead Public Health Field Trainer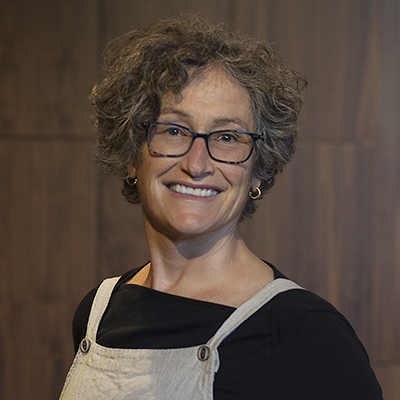 Liz Jacobson-Carroll
Public Health Permitting and Training Coordinator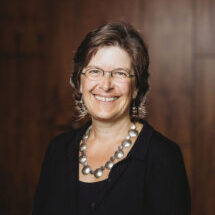 Phoebe Walker
Director of Community Health