A changing climate is increasing the frequency and severity of damaging storms. Hazard Mitigation Plans and Municipal Vulnerability Preparedness (MVP) Plans inform a community's long-term strategy to reduce damages from natural hazards, such as flooding and wildfires, and complete climate vulnerability assessments and develop resiliency projects.
Because of the overlap between these two plans, FRCOG has developed a plan template that meets the requirements of both FEMA and the MVP program. Communities with approved plans are eligible for FEMA funding and MVP Action grant funding for climate resiliency and natural hazard mitigation projects.
Completed MVP Plans for Franklin County communities can be found online here.
Resources
Municipal Vulnerability Preparedness Program
FEMA Hazard Mitigation Resources
The Federal Emergency Management Agency (FEMA) and the Massachusetts Emergency Management Agency (MEMA) define Hazard Mitigation as "any sustained action…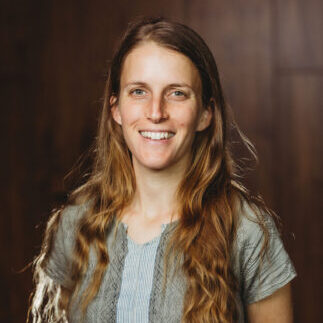 Tamsin Flanders
Land Use and Natural Resources Planner
x157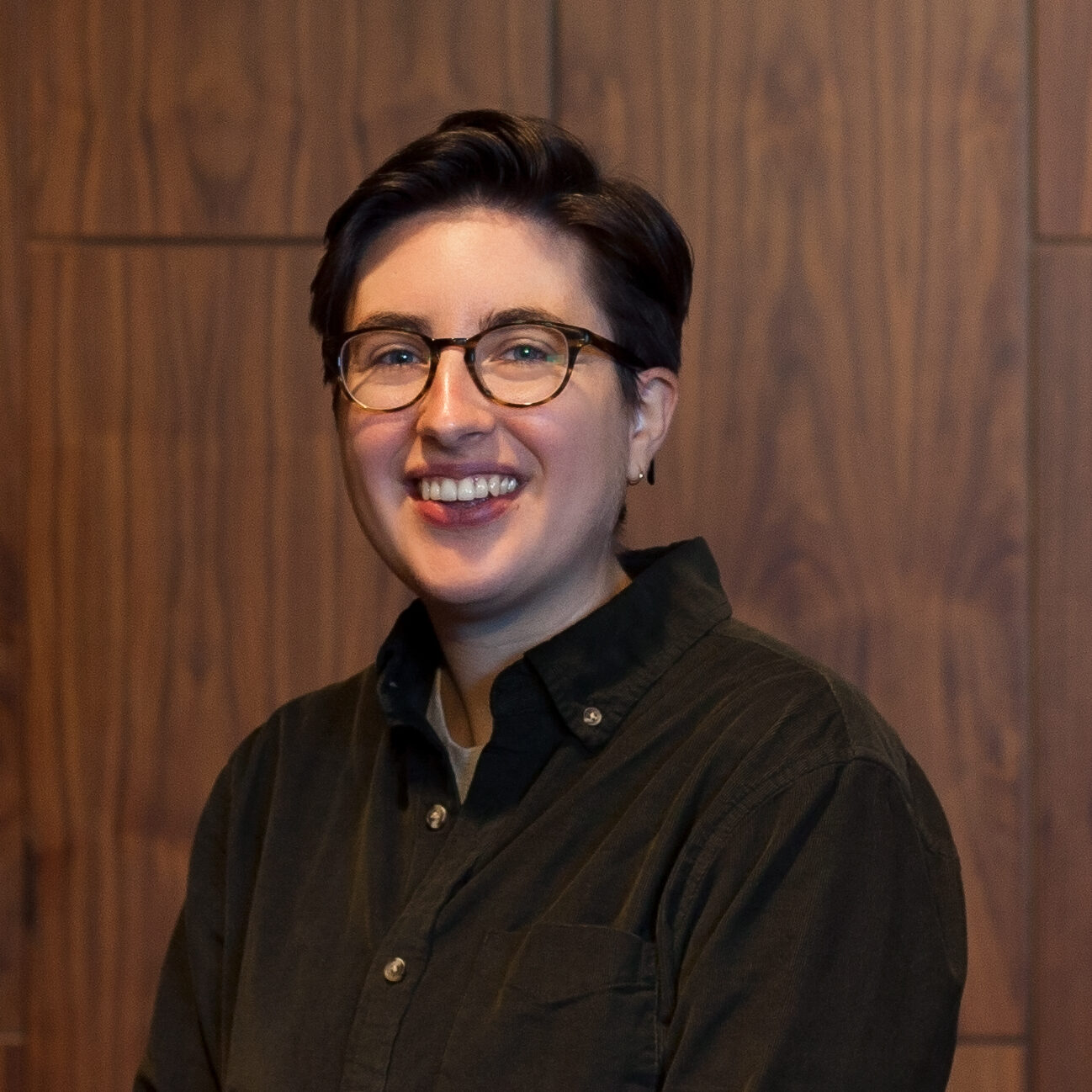 Allison Gage
Sr. Land Use and Natural Resources Planner
x136
Kimberly MacPhee, P.G., CFM
Land Use & Natural Resources Program Manager
x130