Boards of Health are responsible for protecting the public health by enforcing minimum state standards for community sanitation. The CPHS issues permits, conducts inspections, and initiates enforcement activities when needed to ensure the safety of our residents. These include lead determinations and inspections of unsafe housing. The CPHS also inspects and issues "Certificates of Habitability" under the Massachusetts Rental Voucher Program (MRVP).
CPHS Health Agents enforce the Housing Code for all the Comprehensive and Shared Services District Members Towns (Bernardston, Buckland, Charlemont, Conway, Colrain, Gill, Hawley, Heath, Leyden, Monroe, Rowe, Shelburne).
Tenants and the State Sanitary Code
CPHS protects tenants' health and safety by enforcing the State Sanitary Code related to tenants and living space. To view the State Sanitary Code, see the link below.
Tenant Rights: According to the State Sanitary Code, landlords in Massachusetts are required to keep rental property to certain health standards. If a property does not meet these standards, tenants can file a complaint with the local Board of Health or with CPHS staff.
Filing a Complaint: To file a complaint, a tenant must should have contacted the landlord and received no response or an unsatisfactory response. Once the tenant has tried to settle the matter with the landlord directly and failed, he or she may contact CPHS by calling 413-774-3167 ext 106, or email [email protected].   The CPHS Health Agents will then schedule an inspection of the property in question. If the inspection reveals that the State Sanitary Code has been violated, the Health Agents, will send an order to correct on behalf of the local Board of Health.  Depending on the urgency of the situation, the landlord will have up to 30 days to correct the situation. If the landlord fails to correct the situation in the amount of time determined by the CPHS, he or she may be taken to court.
SHORT TERM LODGING
Many visitors from outside the region and state stay in short term rental properties while visiting Franklin County.  It is the responsibility of the local health department to ensure that this housing for visitors to our region is safe and sanitary.  This includes inspections to make sure the water, sewer, and living facilities are safe and meet the Sanitary Code, and issuing an annual permit for operation, in the following places:
hotels and bed and breakfast establishments
short term rental properties such as those advertised on VRBO or Airbnb
Note: these permits are required in all CPHS health inspection towns except Hawley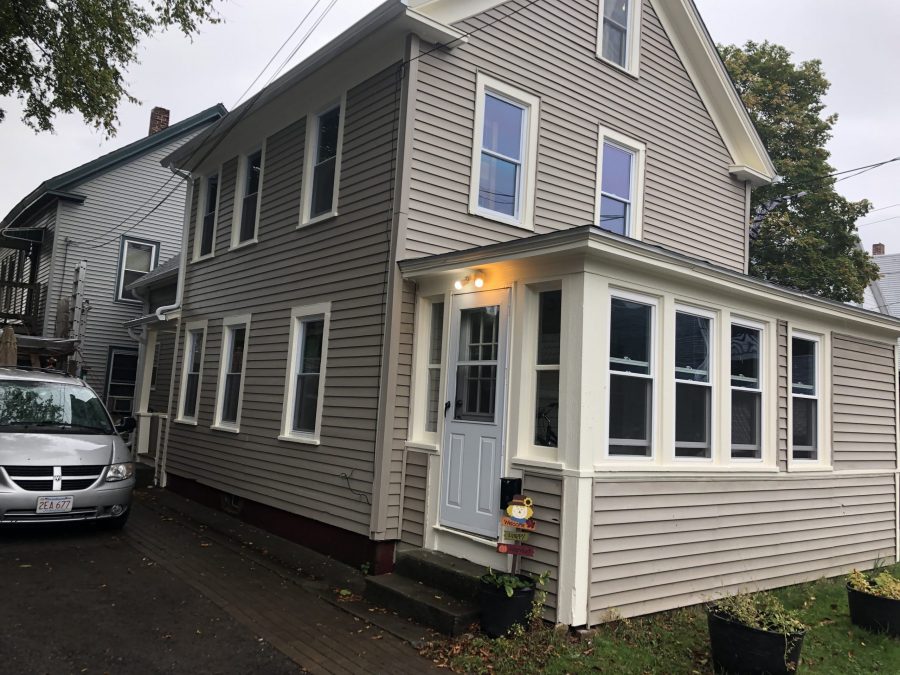 Housing-Related FRCOG Projects
FRCOG staff work to address housing needs within the region through a variety of planning and organizing initiatives. Learn more about our efforts through the links below.
Randy Crochier
Health District Program Manager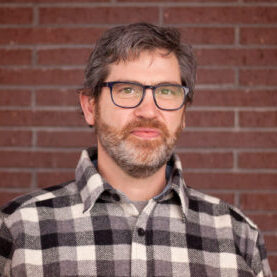 Kurt Schellenberg
Regional Health Agent