Housing plans identify the housing needs of a community and outline the strategies a town can take toward meeting those needs. Housing plans seek to address questions that are important to the future of Franklin County towns:
Does current housing meet the needs of residents now and in the future?
Will seniors be able to stay in town as they age?
Will children be able to return to the community to raise a family?
Can people employed in town afford to live here?
In recent years, the FRCOG has assisted the Towns of Buckland, Deerfield, Greenfield, Montague, Shelburne, and Sunderland with completing new or updated housing plans utilizing DHCD Local Technical Assistance funds.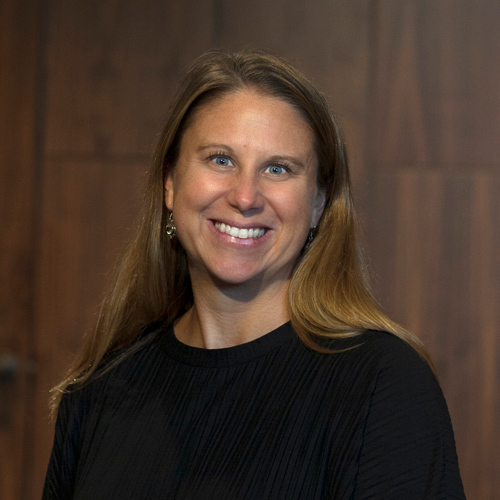 Megan Rhodes
GIS Program Manager and Planning Coordinator