IH2 is a five-year grant-funded policy and systems change effort seeking answers to this question: How can we change our region's policies and systems to improve access to affordable, stable housing, especially for people with a history of incarceration and substance misuse so they can live healthier lives?
Improving Housing to Improve Health is a project of the Community Health Improvement Plan (CHIP) Network, supported by an award from the Massachusetts Community Health and Healthy Aging Funds. From 2020-2024, the FRCOG is partnering with Community Legal Aid, the Franklin County Regional Housing and Redevelopment Authority, and Citizens Housing and Planning Association and working towards outcomes in the 6 domains cited below.
IH2 partners provide regular updates at meetings of the Housing and Workforce Development Committee of the Opioid Task Force and also produce a quarterly newsletter. For information, contact Jen Audley, CHIP Coordinator.
IH2 also supports a Small Town Housing workgroup. View the small Town Housing Workgroup page.
MA Attorney General's Office Neighborhood Renewal Program (March 2022)
(W MA Public Health Association Power Hour Workshop on a state program that supports abandoned building renovation)
Diversifying Rural Housing Opportunities (October 2022)
Citizens' Housing and Planning Association (CHAPA) facilitated this session, which included a review local population and housing data and tools towns can use to intentionally undo racial and economic inequities.
Slides (PDF, 2 MB)
Jen Audley
CHIP Coordinator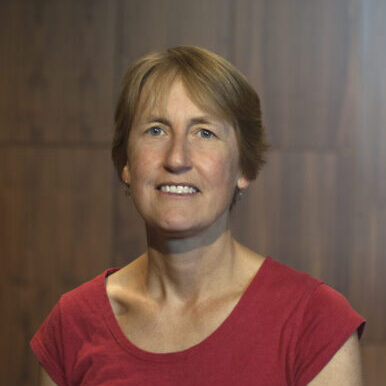 Andrea Donlon
Sr. Land Use and Natural Resources Planner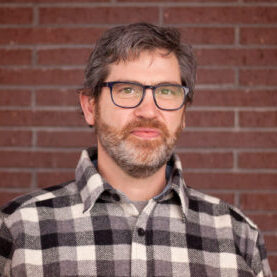 Kurt Schellenberg
Regional Health Agent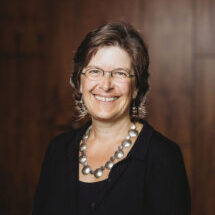 Phoebe Walker
Director of Community Health
Publications
Housing plans identify the housing needs of a community and outline the strategies a town can take toward meeting those needs. In recent years the FRCOG has assisted the Towns…
Vacant and abandoned buildings can be a financial drain on towns, can pose health and safety issues for residents and…
The Franklin County Regional Housing Study is an implementation project recommended by Sustainable Franklin County – A Regional Plan for Sustainable Development that was completed in 2013. Sustainable Franklin County…