A Board of Health works to maintain and improve the quality of life in their community by ensuring safe water, air and foods. Boards of Health:
Enforce more 10+ state codes to ensure public health
Act as the licensing authority for public health permits and licenses in their community
Adopt, promulgate, amend, and repeal local public health regulations
Hear appeals, variances or waivers to state or local public health regulations
Conduct public health advocacy
Set fees for public health permits and services
FRCOG works with local BOHs to identify and address common health issues, and provides support and capacity building opportunities to members of local Boards of Health and local health department staff.
This page provides links to resources and trainings for boards of health and health departments.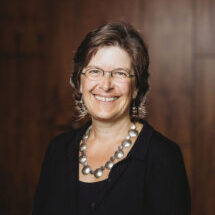 Phoebe Walker
Director of Community Health