The Massachusetts Broadband Institute (MBI) has rolled out its Municipal Digital Equity Planning program. It provides an opportunity for cities and towns to access free consultant services to undertake digital equity planning work on a municipal or multi-town/regional basis.
Digital equity refers to ensuring that residents have access to broadband services (including it being affordable and sufficient bandwidth), access to devices, and digital literacy. The FRCOG strongly encourages municipalities to participate in digital equity planning so that Franklin County is in the best position possible to access implementation resources.
The FRCOG is a pre-qualified consultant to do the work in Franklin County, as are other consultants.
The MBI will directly fund these consultant services to either conduct a planning charrette (with corresponding report) or develop a full Digital Equity Plan.
Current Projects
FRCOG has been selected to be the consultants for the following Digital Equity Plan projects:
"Digital equity is a condition in which all individuals and communities have the information technology capacity needed for full participation in our society, democracy and economy. Digital equity is necessary for civic and cultural participation, employment, lifelong learning and access to essential services."
– National Digital Inclusion Alliance
Town of Montague, as part of the Town of Montague's comprehensive plan update.
Town of Whately, to be undertaken as part of the Town of Whately's comprehensive plan visioning update.
Regional Plan for Franklin County, for the towns of Northfield, Charlemont, Colrain and Orange.
It is not too late for additional Franklin County municipalities to join this regional effort, but time is running out. There is no cost for municipalities to participate, as consultant services are paid for by the MBI. Contact FRCOG staff for information on how to join the regional plan.
Jessica Atwood
Economic Development Program Manager
x123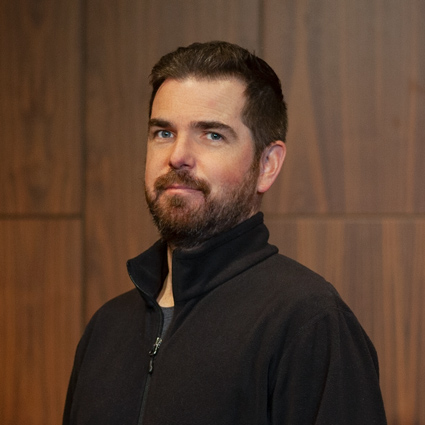 Ted Harvey
Senior Economic Development Planner
x165