Along with being available to assist you with questions about local government and regional issues, the Franklin Regional Council of Governments also provides multiple resources, such as county road maps, surveys, directories, FRCOG assessment notices, and training opportunities/materials for municipal officials.
Wage and Salary Survey
The FRCOG publishes the results of its Wage and Salary survey each winter, providing detailed information on municipal compensation and benefits packages for Franklin County local officials.
FRCOG FY22 Municipal Wage and Salary Survey
Municipal Directory
The Franklin Regional Council of Governments publishes a Municipal Directory which lists contact information for municipal officials, departments, and services for each of the county's 26 municipalities.
FRCOG 2018-2019 Municipal Directory  (update coming later in 2022). 
If you find inaccuracies or wish to update the information from your municipality for either the Wage and Salary Survey or the Municipal Directory, please contact Rebekah Boyd. 
Assessments to Towns 
Each year, following the passage of the budget in late January, the FRCOG Finance Department releases the municipal assessments for annual membership, fee-for-service programs for the next fiscal year, and the Franklin County Emergency Communication System (FCECS) assessments.
District Local Technical Assistance (DLTA)
Thanks to the Baker/Polito Administration and the Legislature, the FRCOG is pleased to once again be able to offer member towns technical assistance on a wide variety of priority issues. Among the priorities that can be addressed using these DLTA funds are the Massachusetts Community Compact Best Practice Areas.
Local Official Capacity Building Workshops: Topics & Handouts
Please contact Rebekah Boyd for hard copies of the materials from a particular session.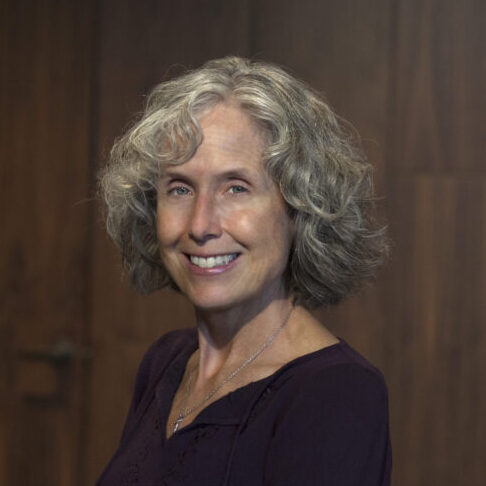 Rebekah Boyd
Administrative Services Coordinator
x100
Amanda Doster
Regional Projects Coordinator
x120
Liz Jacobson-Carroll
Administrative Services Assistant
x101