An Open Space and Recreation Plan (OSRP) helps a community to act strategically to protect and enhance the natural, cultural, and recreational resources they value most, makes them eligible to receive LAND (Local Acquisitions for Natural Diversity) and PARC (Parkland Acquisitions and Renovations) grants from Massachusetts Division of Conservation Services, and increases their ranking for other competitive state grants.
Climate resiliency needs and projects can be articulated in a community's OSRP, which makes sense when discussing ways to protect and strengthen the climate resiliency of forests, agricultural lands, rivers and wildlife habitat for example.  Exploring options for providing residents relief from excessive heat, such as swimming areas or parks with trees and spray pools, can be identified in an OSRP.
FRCOG's approved OSRP template includes climate change information and incorporates related resiliency projects from a community's Hazard Mitigation Plan and Municipal Vulnerability Preparedness Plan.
Resources
MA Division of Conservation Services Grant Sources
Land Conservation Tools
Franklin County is rich in natural resources, scenic landscapes, and protected open space – all of which provide various opportunities…
An Open Space and Recreation Plan (OSRP) helps a community to act strategically to protect and enhance the natural, cultural, and recreational resources they value most, makes them eligible to…
Audrey Boraski
Land Use and Transportation Planner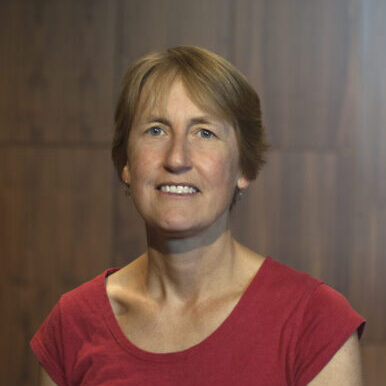 Andrea Donlon
Sr. Land Use and Natural Resources Planner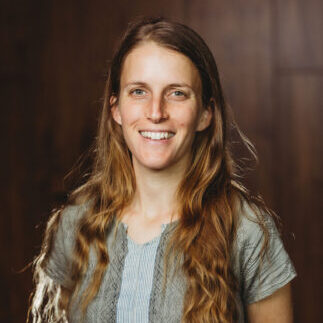 Tamsin Flanders
Land Use and Natural Resources Planner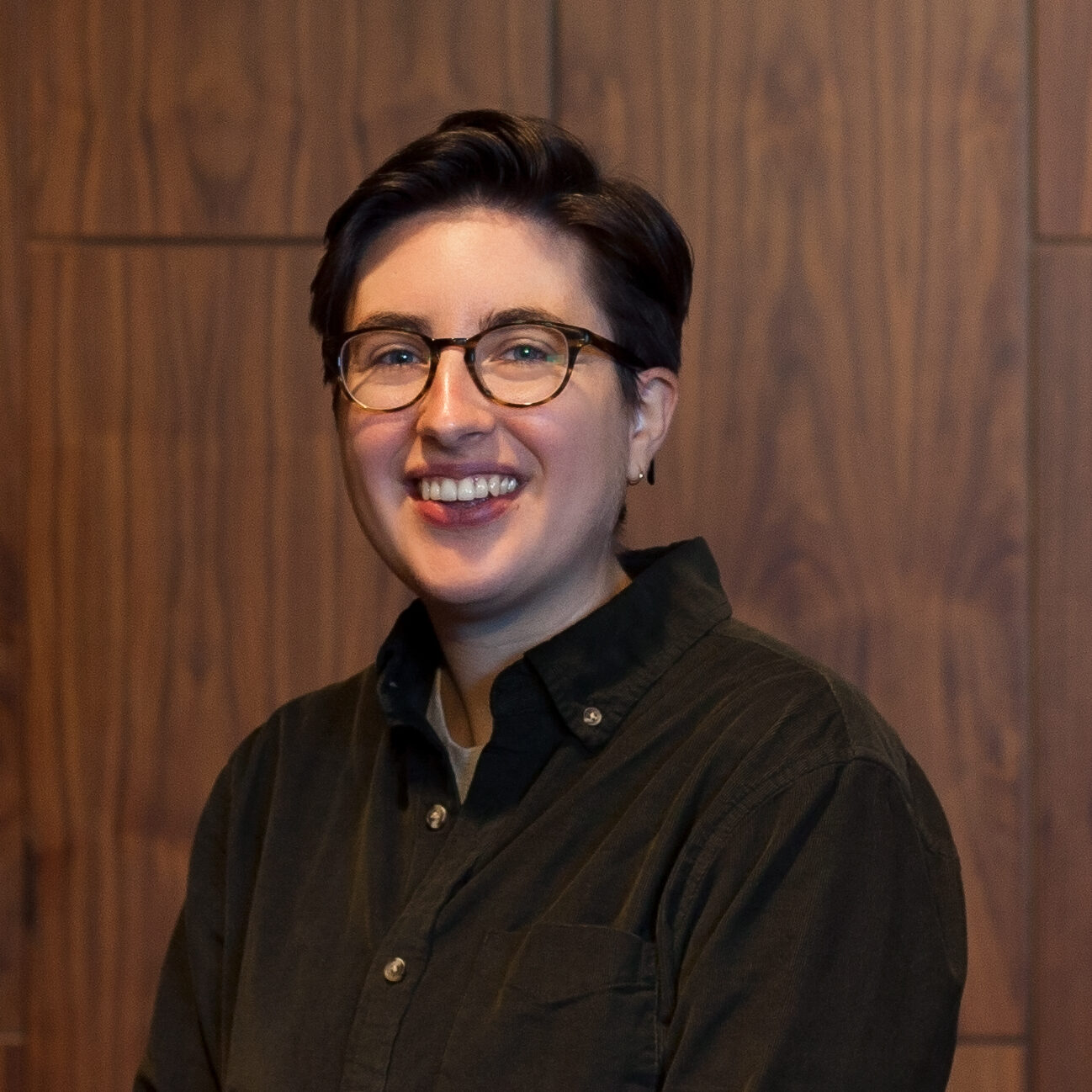 Allison Gage
Sr. Land Use and Natural Resources Planner
Kimberly MacPhee, P.G., CFM
Land Use & Natural Resources Program Manager