Native pollinators include bees, butterflies, moths, flies, beetles, wasps, bats and hummingbirds.  Pollinators are vital to plant reproduction and plant diversity and pollinators support many benefits that humans receive from healthy ecosystems –most notably, food system security and climate resilient landscapes.  Pollinators are threatened by habitat loss, invasive species, pesticides, disease and parasites.
The Regional Pollinator Action Plan for Franklin County, Regional Pollinator Habitat Corridor Implementation Toolkit and local Pollinator Action Plans are the first of their kind in Massachusetts.
The project included developing a map of pollinator habitats and potential connections; recommending ways that communities can amend land use regulations to better support pollinator habitats through native plantings and pollinator-friendly landscape management practices, and creating a Pollinator Habitat Corridor Implementation Toolkit.
The plan is expandable – with additional funding and interest from other Franklin County towns, regional pollinator corridors can be expanded across the county. Local-level strategies such as these are critically needed to respond to climate change, habitat loss, and declining populations of wild, native pollinator species. The sustainability of our local ecosystems, farms, and food systems is linked to pollinators.
Summer 2023 Update!
Starting in the summer of 2023, we will be working with Ashfield, Buckland, Colrain, Deerfield, and Shutesbury to:
Map local pollinator habitat
Develop pollinator-friendly landscape management practices and land use regulations
Create a conceptual pollinator habitat design for a town property.
If you live in one of these towns and want to participate in the conversation, please contact us and/or your Town Administrator to express your interest.
Staff
Audrey Boraski
Land Use and Transportation Planner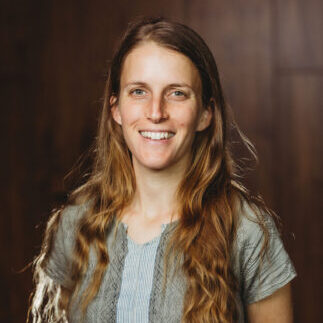 Tamsin Flanders
Land Use and Natural Resources Planner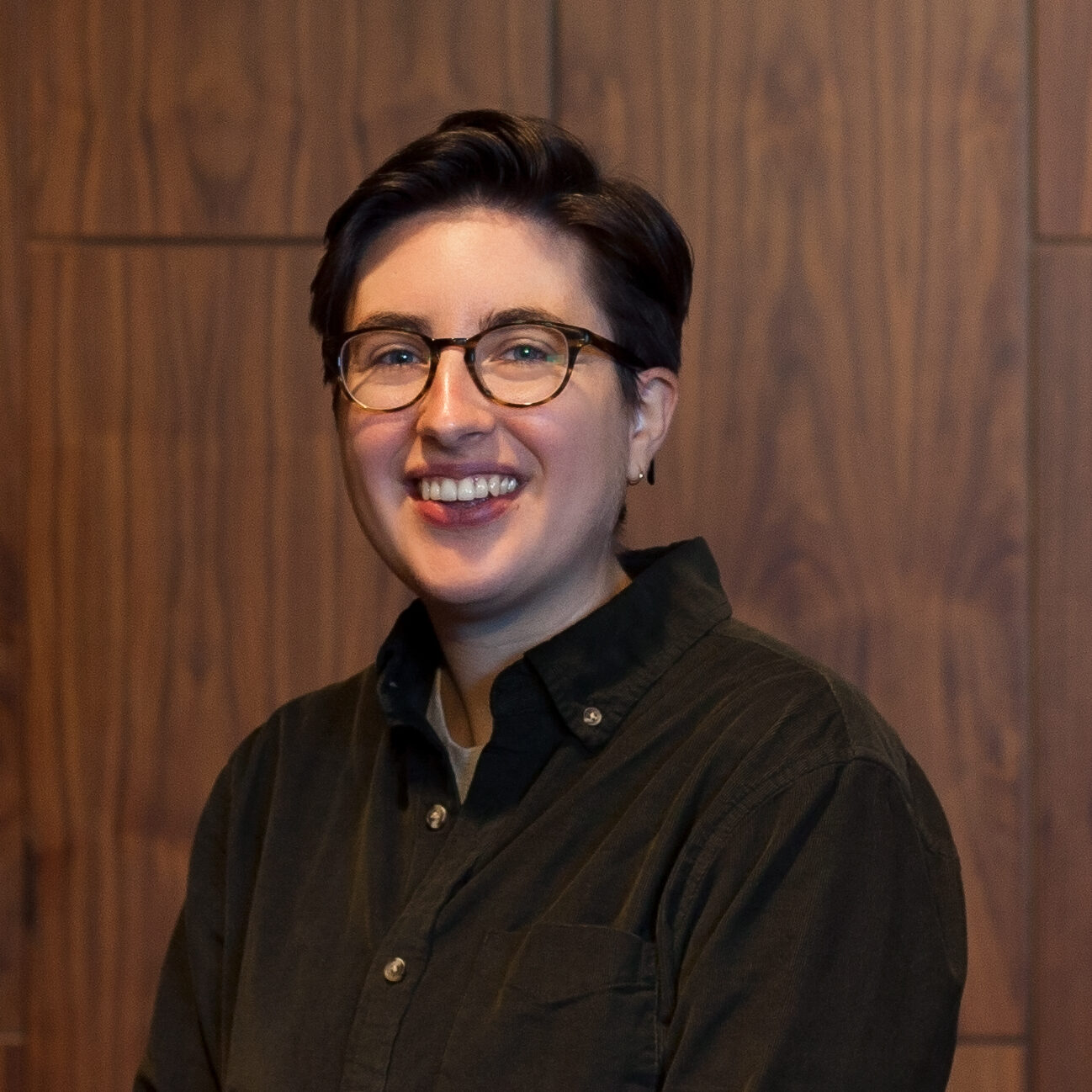 Allison Gage
Sr. Land Use and Natural Resources Planner
Kimberly MacPhee, P.G., CFM
Land Use & Natural Resources Program Manager
Peggy Sloan
Director of Planning & Development