Safe, clean drinking water is one of the most important contributions to health, but in a rural area it can be easily threatened by failing or inadequate septic systems. CPHS Health Agents protect our water through septic system plan review and permitting, witnessing percolation tests, and permitting the drilling of new wells.
CPHS does this work on behalf of ten member town Boards of Health (Buckland, Charlemont, Colrain, Gill, Hawley, Heath, Leyden, Monroe, Rowe, Shelburne) and in compliance with the state sanitary code and MA Dept of Environmental Protection regulations and codes.
Several CPHS member towns have adopted local septic regulations which require witnessing of Title 5 inspections and water testing. CPHS member towns also permit new private wells to protect the drinking water of local residents.
Randy Crochier
Health District Program Manager
x106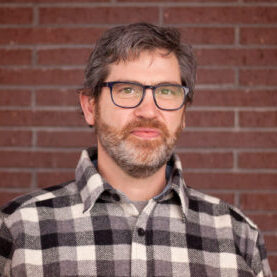 Kurt Schellenberg
Regional Health Agent
x201