Since 2003, Communities That Care Coalition has worked with school districts in Franklin County and the North Quabbin to conduct the annual Student Health Survey of students in grades 8, 10 and 12. The survey examines student behaviors, and assesses "risk factors" that increase the likelihood of problem behaviors and "protective factors" that help keep our youth safe. Topics covered in recent surveys include mental health, violence in the community, attitudes about peer risk taking, dating and sexuality, exercise and nutrition, alcohol, tobacco, & other drug use, and decision-making. Using the results of the survey, we are better able to design programs, secure funding, and educate parents, students and the community.
Nine school districts participate in the regional survey: Athol/Royalston, Four Rivers Public Charter School, Franklin County Technical School, Frontier, Gill-Montague, Greenfield, Mohawk Trail, Pioneer Valley, and Ralph C. Mahar.
To broaden and enrich the information the surveys provide, we use three different survey instruments in a three-year cycle. Each survey has its particular strengths and uses. We also round out the survey data with qualitative information by conducting focus groups and interviews.
For the data from current and previous Student Health Surveys, visit the Communities That Care data webpage.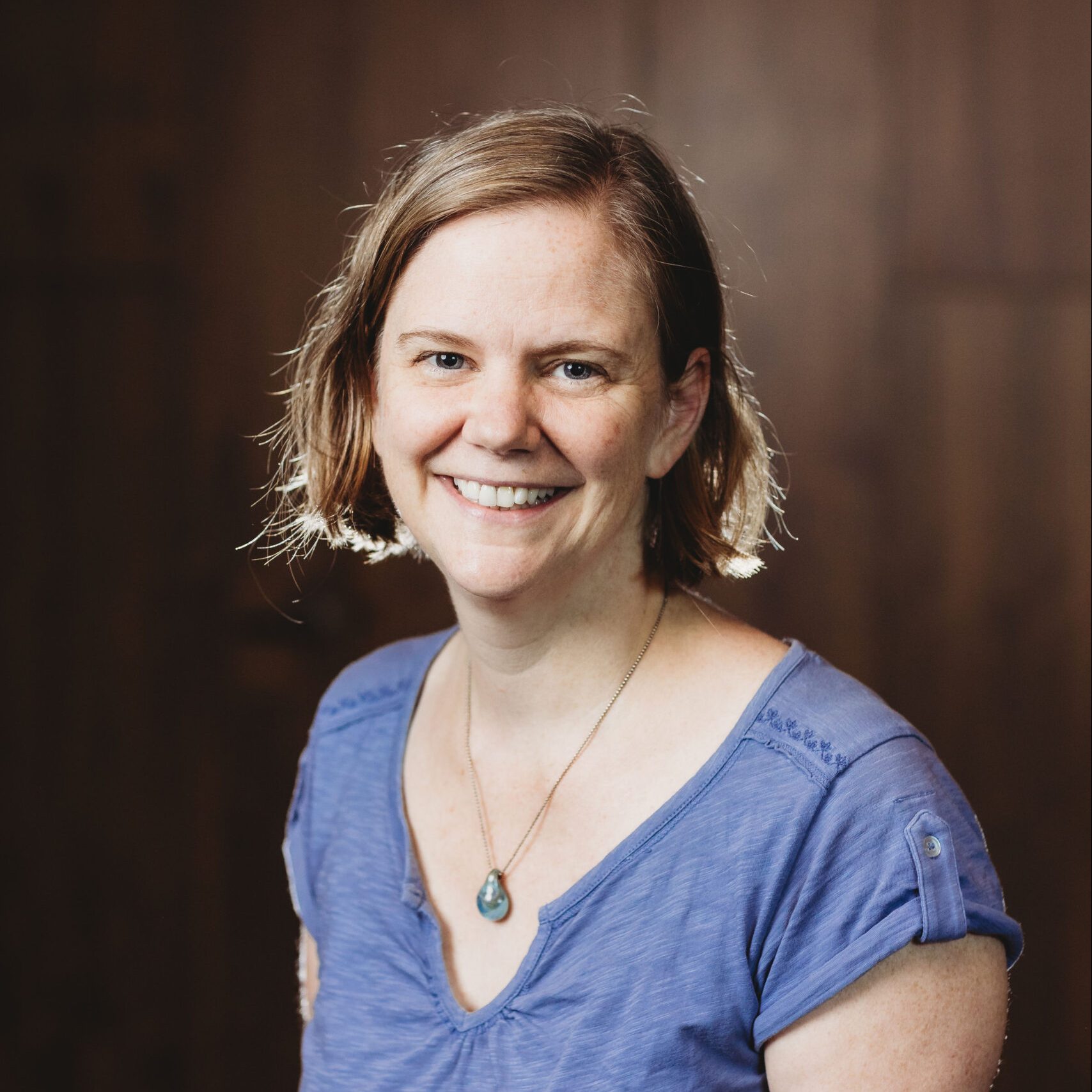 Kat Allen
Coalition Coordinator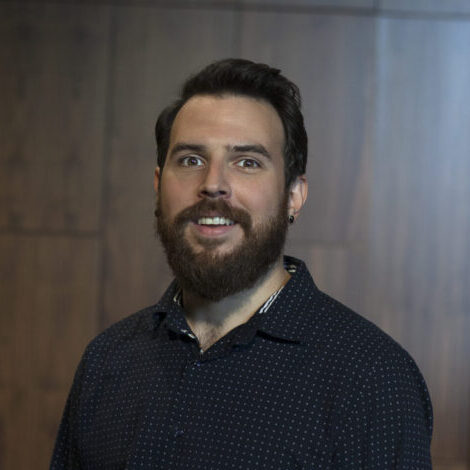 Nick Hathaway
Evaluation Coordinator