The FRCOG serves as fiduciary for the Western Region Homeland Security Advisory Council (WRHSAC).  WRHSAC was formed by the Executive Office of Public Safety and Security in 2004. WRHSAC is charged with administering the State Homeland Security Grant for the four counties of western Massachusetts.
As fiduciary, FRCOG provides WRHSAC with program management; project facilitation and oversight; meeting administration and support; fiscal administration; and serves as a representative of WRHSAC in local, regional and state meetings and events.
The Western Massachusetts Region Homeland Security Advisory Council (WRHSAC) is a seventeen member, volunteer Council charged by the Executive Office of Public Safety and Security to administer and coordinate the State Homeland Security Grant for the four counties of Western Massachusetts: Berkshire, Franklin, Hampshire and Hampden. Funded activities are regional in scope and build and enhance capabilities that enable the region to prevent, protect against, mitigate, respond to, and recover from the threats and hazards that pose the greatest risks.
The WRHSAC focuses on seven major areas:
Support the Department of Homeland Security Nexus of prepare for, respond to and recover from domestic and foreign terrorists' incidents
Enhance information and intelligence sharing and communications
Address emerging threats
Provide multi-discipline, multi-jurisdictional trainings and exercises and
Provide regional resources and assets to be utilized in emergency incidents and planned events
The members represent the first responder disciplines as identified by the Department of Homeland Security:
Law Enforcement
Fire Services
Public Health
Emergency Management
Public Safety Communications
Emergency Medical Services
Regional Transit
Public Works
Hospitals
Correctional Services
Local Government
K-12 Education
Higher Education
Resources
Learning
WRHSAC has established an Online Learning site. The site allows WRHSAC to offer free, online, self-paced trainings. Current topics include:
Emergency Sheltering
How to Be an Effective Spokesperson
Introduction to Building Healthy Workplaces
Message Mapping
Municipal Cybersecurity Awareness Training
NPI Quick Implementation Guide
Non-Pharmaceutical Interventions (NPI) include a wide variety of layered, non-medical harm reduction strategies such as isolation and quarantine, enhanced hygiene,…
The Western Region Homeland Security Councils' "Preparedness in a Pandemic" planning considerations workshop kit is adapted from operational guidance developed by…
Communities have tremendous responsibility for managing and coordinating emergency response. During the early stages of an emergency it is very…
Raine Brown
Homeland Security Program Manager
x138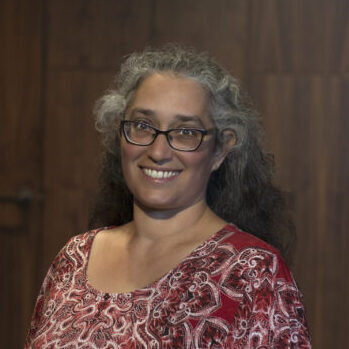 Rachel Mason
Homeland Security Program Assistant
x137
WRHSAC Committees meet monthly, and are open to the public.  Learn more about the committees through the links below, and visit the WRHSAC meetings and events calendar.